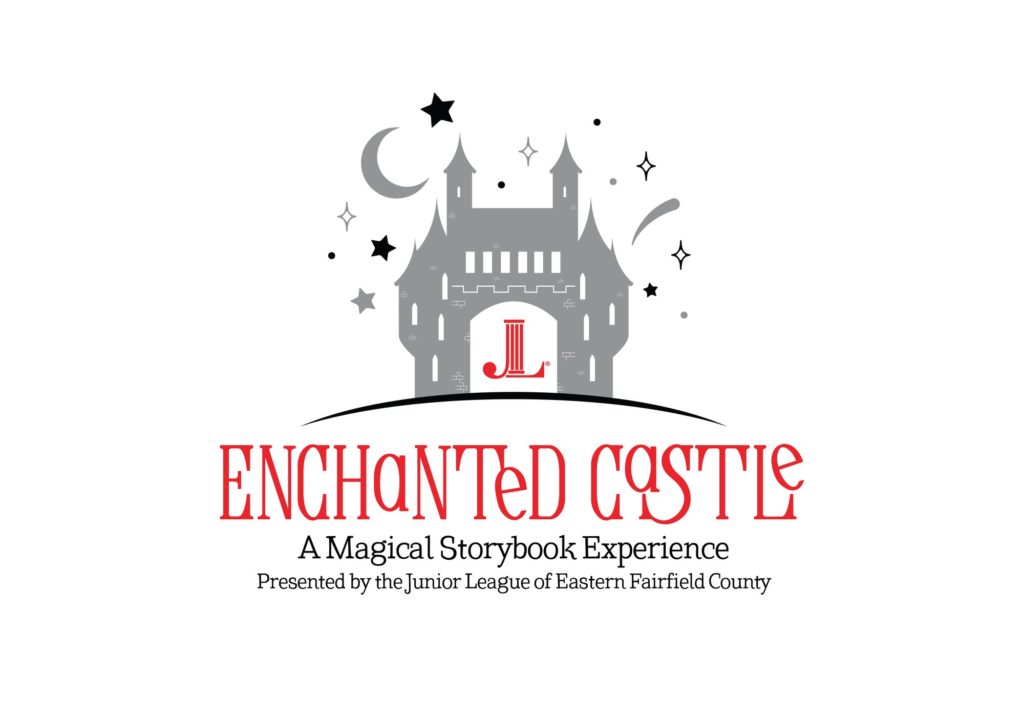 IT'S BACK!!!!
After 2 years on hold due to Covid-19 restrictions, we are back and ready to Enchant the Community!
The Enchanted Castle first opened to the greater Fairfield community in 1991, and was run for 22 years by the Ahlbin Auxiliary of Bridgeport Hospital. In 2019, the Auxiliary handed the event over to The Junior League of Eastern Fairfield County.
The Enchanted Castle is a family friendly event where kids and parents walk through the entire Burr Homestead together. Each room is decorated with a different "Fairy Tale" theme, including Cinderella, The Little Mermaid, Beauty and the Beast and Aladdin. Besides awesome decorations kids will enjoy the live characters who will tell their stories.  The Castle is designed for children 2-10 years of age but will be sure to excite the whole family!
At the end of the Castle tour, families are welcome to stay for food, drinks, a "boo-tique", face painting and more.
Please email us if you have questions, comments or would like to get involved for next year's event – volunteer@jlefc.org
Tickets available for purchase: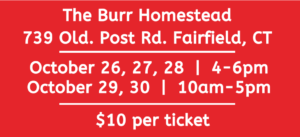 October 26th, 4pm-6pm
October 27th, 4pm-6pm
October 28th, 4pm-6pm
October 29th, 10am-5pm
October 30th, 10am-5pm

We are looking for Volunteers! Please sign up here to be an actor in one of our many Disney themed rooms: https://www.signupgenius.com/go/60b084aaeab2da2f58-enchanted