Overview of Key Initiatives
In 2023 and beyond, the League will continue to improve and enrich the Greater Bridgeport community through a variety of initiatives: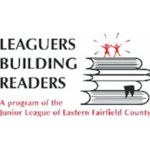 Leaguers Building Readers
Help us advance literacy by supporting one of our signature projects – our partnership with Read to Grow allows us to provides books to at-risk children in our community. Since its inception in 2010, Leaguers Building Readers has collected and distributed tens of thousands of books.
Typically a large book drive is done by the League each late Winter, but books are always accepted as donations throughout the year.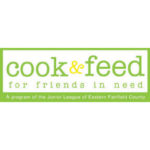 Cook and Feed for Friends in Need
Cook and Feeds for Friends in Need (Cook and Feeds) are a large part of our partnership with Operation Hope, a local safe and healing shelter for homeless families. Leaguers meet about once a month to prepare approximately 150 healthy, frozen meals that feed families of 4-6 people. Meals are then packaged and donated to Operation Hope's food pantry freezers for the community to enjoy.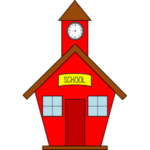 School Partnering
Partnering with the Thomas Hooker School in Bridgeport, the League helps foster literacy and impact students' lives in a variety of ways including monthly "Read Alouds" and beautification projects in and around the elementary school.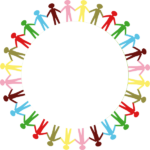 Done-In-A-Day Projects
Done in a Day projects consist of short-term volunteer involvement through one-day events. Typically, these events are in conjunction with one of the JLEFC's current community partners and/or other non-profit organizations.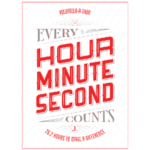 Volunteer-a-thon
Together with our community partners and friends, the League hosts a volunteer "marathon" with 26.2 hours straight of volunteering for a variety of projects in the local community.
See our Volunteer-a-thon page for more details and information about how you can become a volunteer.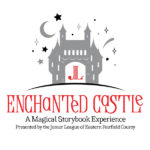 Enchanted Castle
New to 2019-2020, the Enchanted Castle is the League's major fundraiser.
We will transform our League headquarters into a magical storybook experience for children, promoting literacy and community involvement.  See the Enchanted Castle page for more details and how to participate.